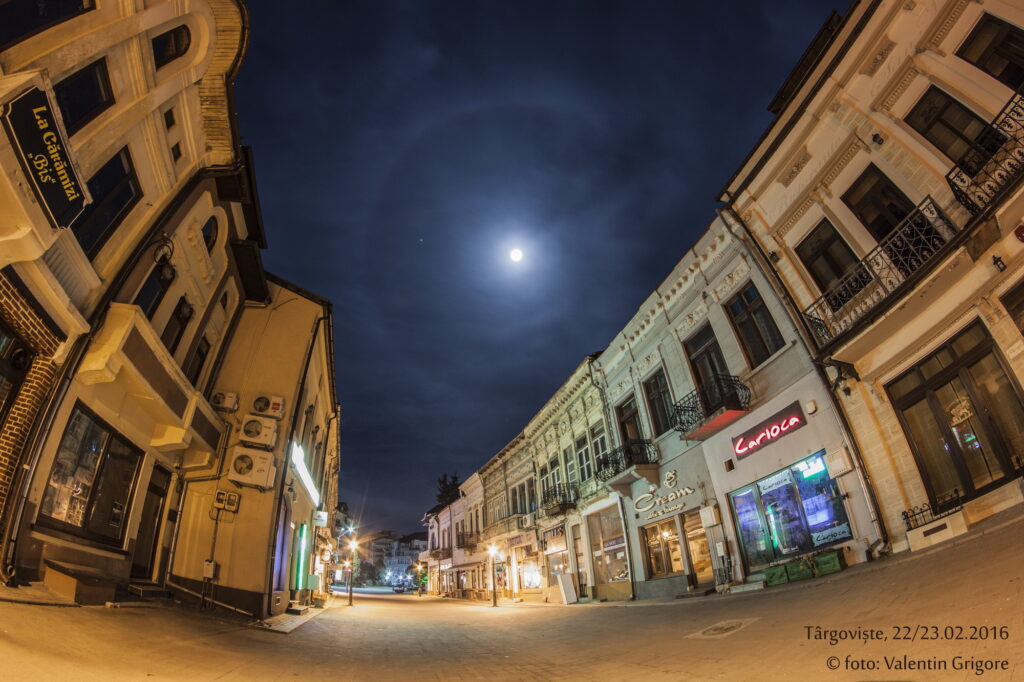 If you're an international student in Romania, keep in mind that you don't need a work permit as long as you have a residence visa to study there. Non-EU students are permitted to work for four hours each day without the requirement for a special work permit. You should apply for a work permit if you want to work more than 4 hours every day. Please visit the General Inspectorate for Immigration for further information on the procedure. Students from the EU, EEA, and Switzerland are not restricted in the amount of hours they can work. Create a cv and a motivational cover letter, then start looking for jobs on specialist online portals or through the university's information center.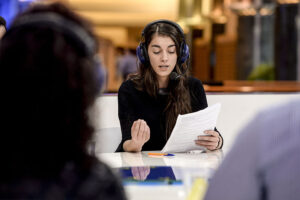 You can look for a job through career fairs, university information desks, student associations, websites, friends, classmates, and local students, or by simply uploading your CV on corporate websites. In Romania, there are several internet portals as well as local employment bureaus that may assist you in finding your ideal employment such as Dambovita County Agency for Employment, BestJobs, EJobs, Jooble, Publi24, OLX, etc. Topfirme provides information on Targoviste's top employers.
The university organizes employment fairs with local firms on a regular basis for students and graduates looking for work. Check it out on our website for updates!