After arriving at Valahia University and completing the integration procedures (signing the study contract, the dormitory contract, and opening a bank account), students from EU third countries will present themselves as soon as possible at the Immigration Office of Dâmbovița County, at bd. Mircea cel Batran, no. 2, Târgoviște.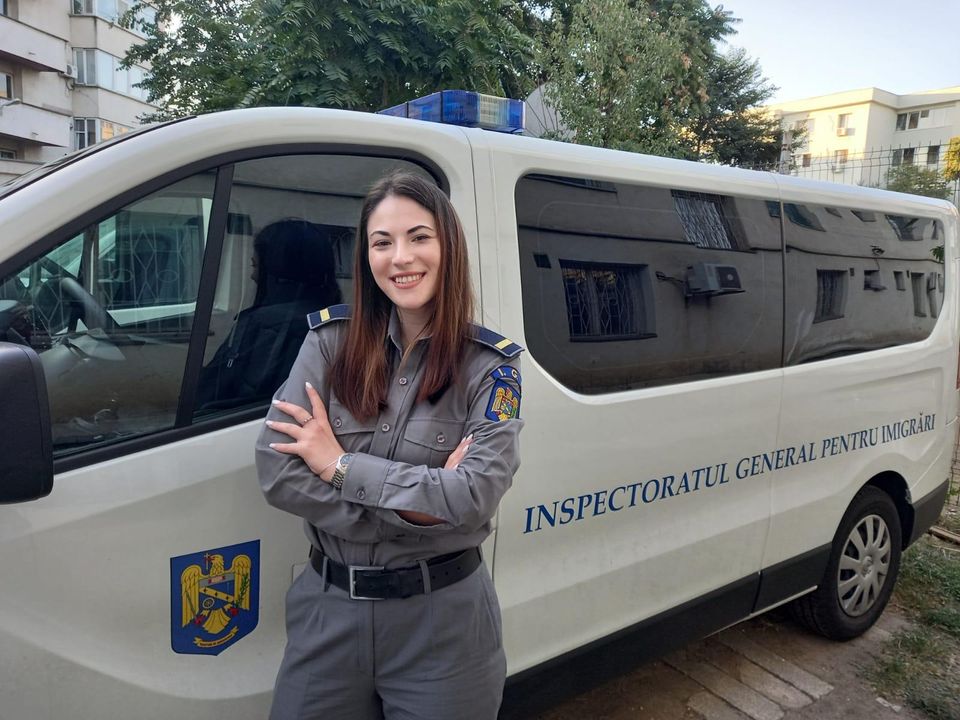 They will have on them:
the study contract in Romanian language;
a photocopy of the passport page with personal data and the one with the student visa;
the letter of acceptance for studies in original and photocopy;
a bank account statement with at least 3,000 euros required for 6 months;
a consular fee of 120 Euros paid in lei at the current exchange rate at the Târgovişte Treasury;
a temporary residence permit fee of 250 lei, which is paid at the CEC Bank offices
an identity card with home address or driving license;
faculty certificate that they are enrolled for studies at the UVT (own currency account);
faculty student card;
university doctor certificate that they are clinically healthy;
a 3-month medical insurance, if they are over the age of 26;
rail file.