The university is continually investing into improving the level of comfort in its student hostels. The University currently features six hostels, three of which are located on the University Campus and the other three near the faculties, with a total capacity of 1,423 beds.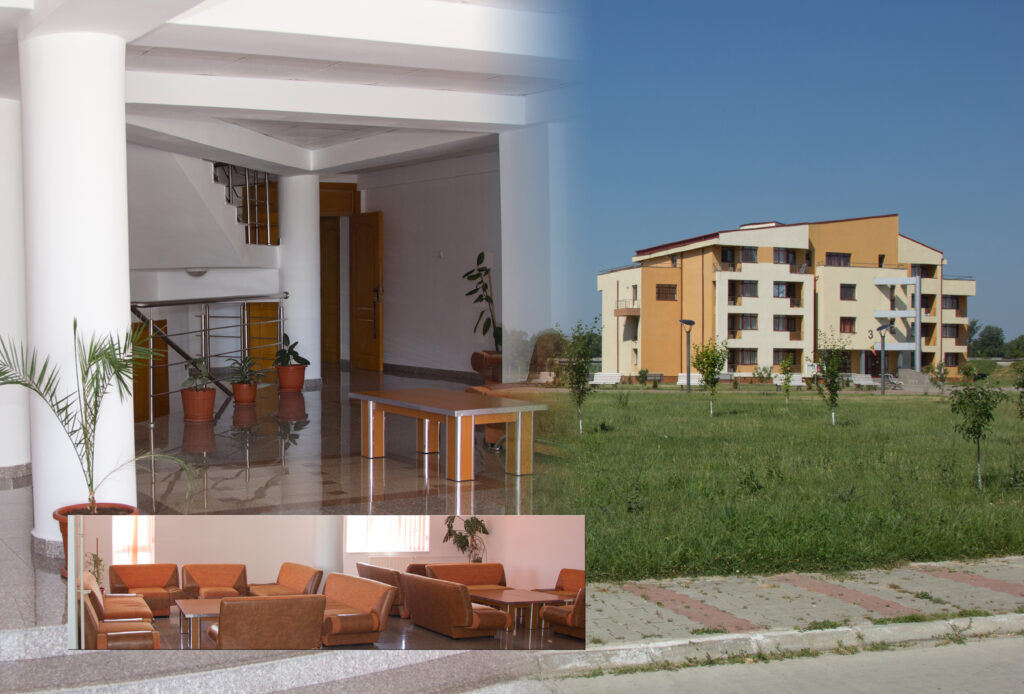 The rooms include their own bathroom, refrigerator, and free Internet connection, as well as completely restored furnishings. The University Campus's three hostels are provided with a Television set in every room and video surveillance in key areas, although the city and the campus ensure a high degree of personal safety; the other three hostels have been also supplied with comparable amenities. Each hostel floor features a kitchen with running water, a fridge, an oven, and a microwave oven, as well as a laundry and socializing room.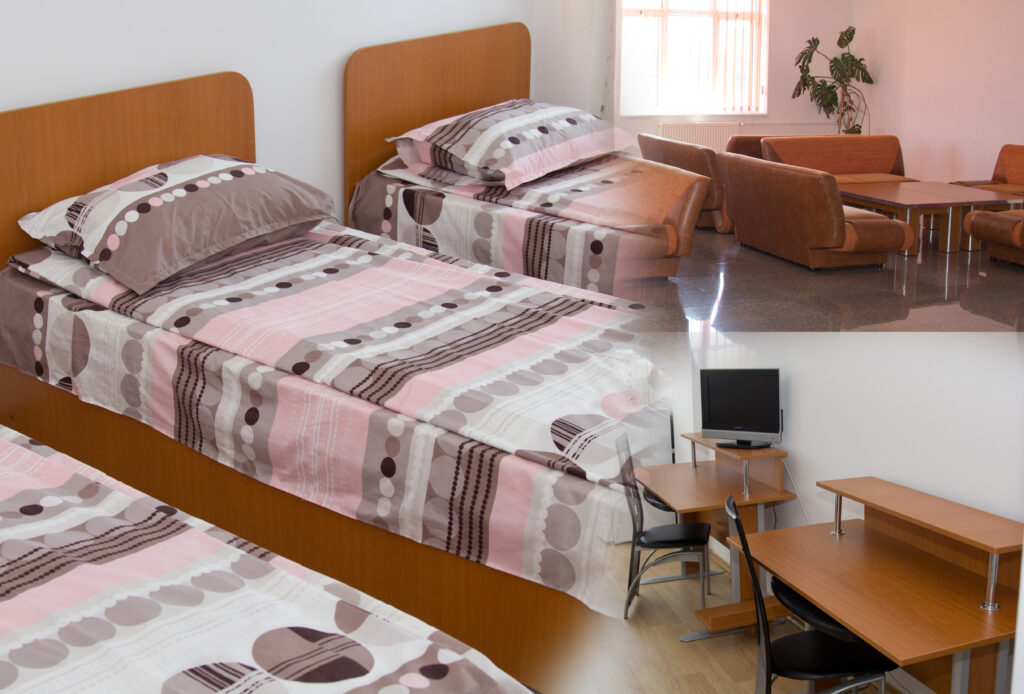 International students are housed in one of our student hostels, which are all within walking distance of the university's buildings. There are various hostels to choose from, all of which provide fully furnished rooms with common bathrooms. Bed linen is provided, however guests must supply their own towels.
Although the university has enough dorms to accommodate all of our foreign students, please download and fill out the rental contract ahead of time to ensure that your room is reserved and ready to welcome you as your new home.
Hostel Renting Contract (English)
Hostel Renting Contract (Romanian)