Valahia University is regulated by EU legislation, Education Law No. 1 of 5 January 2001, various national laws, and its own regulations and procedures enacted by the Senate in accordance with the university's autonomy.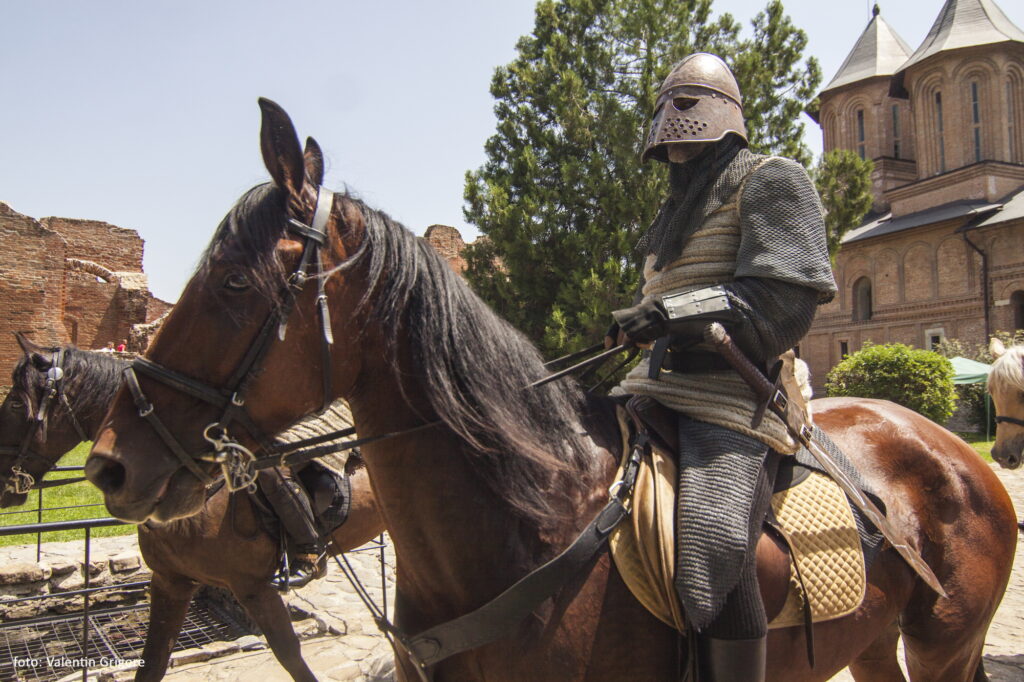 The national procedures for applying for admission, visa, scholarships, study recognition, and residency permit are available on the Romanian Ministry of Education Study in Romania website, as well as by reading through our website or utilizing its finding menu.
The University Chart is the most important document governing the university's activities, assuring democratic functioning, rights and responsibilities, and providing legitimacy to its processes. All university bodies operate and all procedures and methodologies are adopted and function based on the principles embodied in the chart.
The Internationalization Strategy, 2021-2025, incorporates international processes and university internationalization. The Council of Institutional Development and International Relations, led by the Vice-Rector of Institutional Development and International Relations, and the Office of Erasmus Plus and International Relations share the responsibility for implementing the Internationalization Strategy and coordinating the internationalization processes at Valahia University.
The Erasmus Charter for Higher Education 2021-2027 and the Erasmus Policy Statement serve as the foundation for the implementation of Erasmus mobilities and programs at Valahia University.
The new methodology for admitting foreign residents from third non-EU countries to study governs the registration process and admission of non-EU individuals. A specific portal for EU student admission may be found at: https://admitere.valahia.ro.
The Romanian government, through the Ministry of Foreign Affairs, awards a number of scholarships to citizens of non-EU countries each year. Only candidates with good educational results, i.e. an average of the study years for the most recently finished school of at least 7 (seven) matching to the Romanian scoring system or the Good score, are eligible. Please see the Program Details for more information on the qualifying requirements.