Shopping and amusements
Modern movie theaters (https://www.cinema-independenta.ro), classical and modern music concerts, choir music, festivals organized by the Dambovita County Culture Direction, often in collaboration with Valahia University of Targoviste, fashionable clubs and pubs will provide entertainment and a high quality of life during your free time.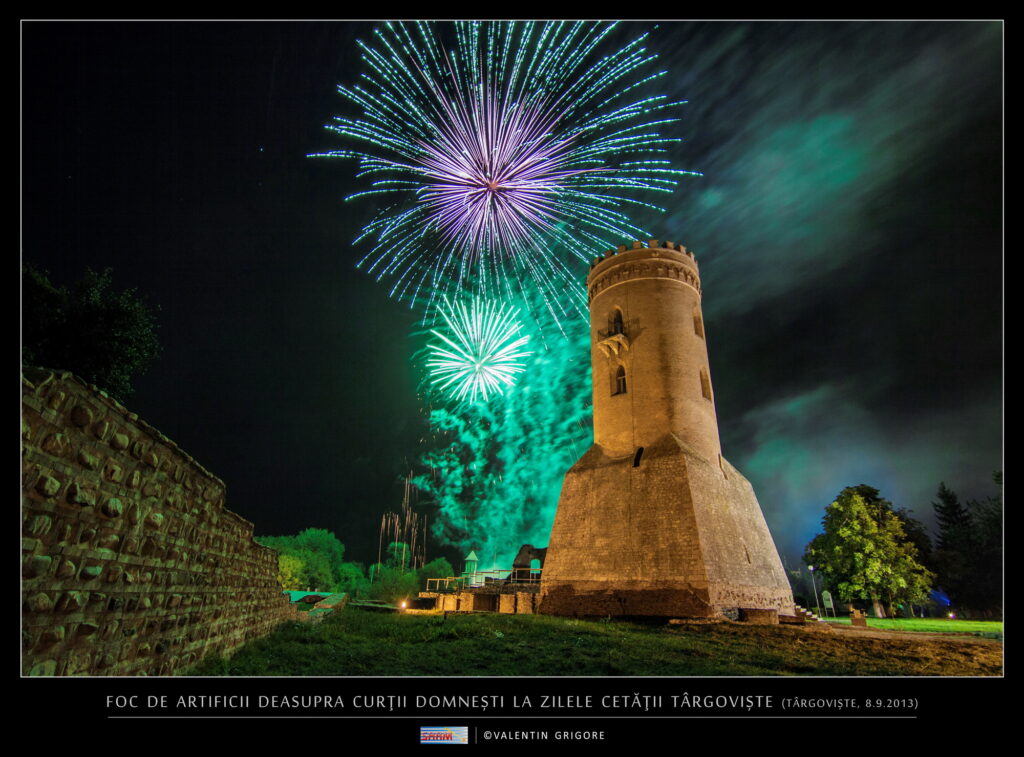 Dambovita Mall houses famous brands such as C&A, LC Waikiki, Sinsay, House, Cropp, Intersport, Hervis, Sportisimo, Sizeer, DM, Noriel, New Yorker, CCC, Pepco, Deichmann, Altex, Flanco, Diverta, Apollo Beauty Salon, Boutique17, Meli Melo, USPolo ASSN, Little Big, Smyk, Teilor, Kendra, Splend`or, Happy Day, Orange, Banca Transilvania, Arsis, Travel Brands and Total Wash and Carrefour hypermarket spread over approximately 9,600 square meters. In the food court, you'll find KFC, Spartan, Mesopotamia, PoLi, and Transylvanian Goodies restaurants, as well as a Juba Caffe.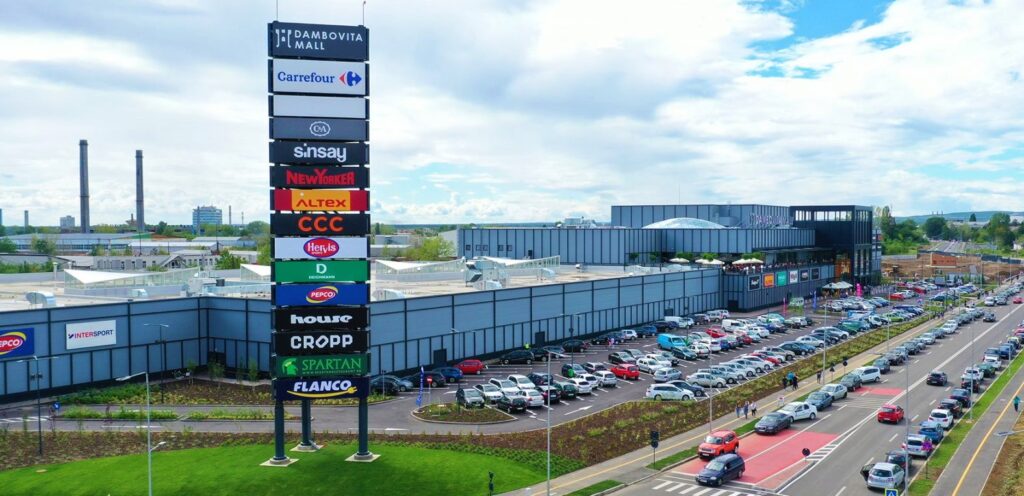 Charming restaurants providing a wide range of cuisines may be found in Targoviste's old merchant pedestrian center (on Alexandru Ioan Cuza St.) and throughout the city (check Tripadvisor for reviews, details and prices).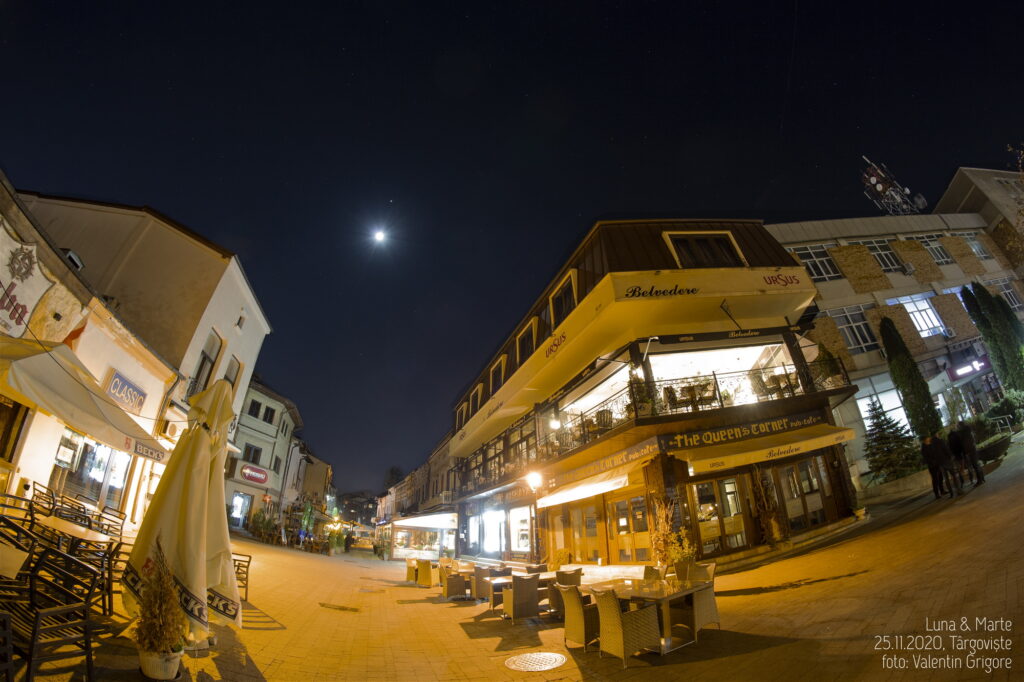 The servers are friendly and often bilingual, and the menus provide a variety of local and international delicacies. McDonald's, KFC, and the local Sheriff fast-food restaurants, the latter of which is located near the Campus, are all conveniently accessible for their customers.
Hypermarkets and supermarkets are located in the neighborhood of the Campus and the minicampuses of Valahia University. The closest to the Campus is Kaufland Targoviste Magrini, located on Aleea Mănăstirea Dealu 2C, Târgoviște 130004.
Takeaway, Glovo and other providers allow you to have your food or merchandises delivered to you at your convenience.
Banks
Commercial banks and branches such as Romanian Commercial Bank, Romanian Development Bank, CEC Bank Romania, Transylvania Bank, Raiffeisen Bank, ING, and others operate in Targoviste. They are secure and offer excellent service to both domestic and foreign clients.
Hotels
Several budget and 3-4 star hotels, like Dambovita, Valahia, Nova, Tolea, and King, are ready to make your stay as pleasant as possible. Check in on booking or other travel websites ahead of time to ensure that your accommodation is reserved.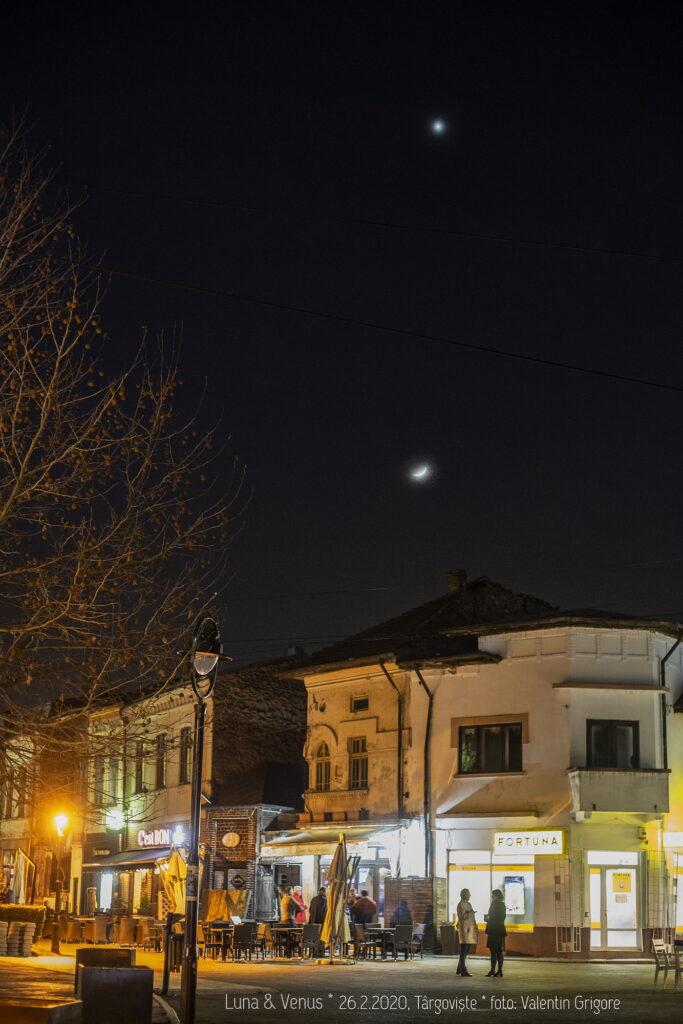 Phone and internet connection
Orange, Vodafone, Telekom, and Digi are the leading phone companies in Romania. Prepaid cards and subscriptions are available that include internet access.