Travelling to Targoviste is largely facilitated by the city's location, which is only 65 kilometers from Romania's primary entry point, Henri Coanda International Airport.
Passenger recommendation for passengers arriving in Romania and for passengers leaving Romania.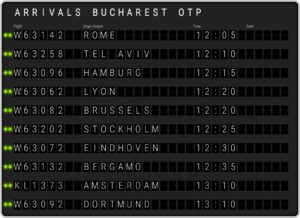 The Henri Coandă Airport Bucharest North Railway Station is served by trains. Trains operate every 40 minutes, 24 hours a day. The journey will take approximately 20 minutes.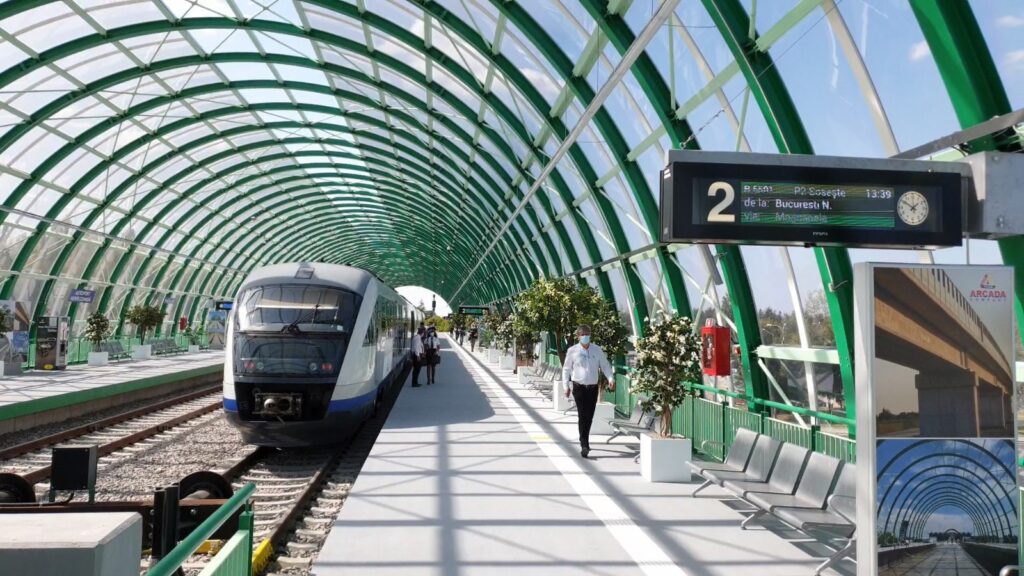 Trains go directly from Bucharest North Railway Station to Targoviste South Railway Station (also known as Targoviste Railway Station in the 19th century). It takes between 80 and 100 minutes to complete the journey. Tickets for the full voyage may be purchased at the airport or online, where one can also find information on the train timetable.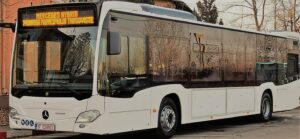 Buss 25 will take you from the railway to the university campus. (orientative timetable of busses – please check for updates). The journey takes about 17 minutes. From the railway station, take Bus 25 to the university campus. (https://drept.valahia.ro/images/doc/Programorarstatiitraseul25.pdf, please check for changes on the bus schedule in advance). It takes roughly 17 minutes to get to the University Campus.

Buses and minibuses also run every 30 minutes between Bucharest and Targoviste. They are operated by the transportation firms Grup Atyc, AMIC, and Millenium Trans (Bus stations). Autogara IDM Basarab Kennedy, Sector 1, Bucuresti, Romania, is the bus station for the first two companies in Bucharest. It is located on Orhideelor St., no.35 (close to Railway CFR Basarab, not far from Bucharest North Railway Station). They will give you a lift in Targoviste, near the city's major train station. Millenium Trans buses leave from Autogara 13 Septembrie, Calea 13 Septembrie no.291A, Sector 5, Bucuresti and stop next to Targoviste South Railway, quite near to Bus 25's bus stop.
Taxis (also see) and alternative taxis (such as Uber or Bolt) may commute you to the Campus but transport you to and from the airport as well.
If you come by automobile, use Google Maps, Waze, or other navigational tools to find Aleea Sinaia, no. 13, 130004 Targoviste.
Tripadvisor, Viamichelin, and distanta.ro can also be very useful in making your trip to and into Targoviste easier!
Warm welcome to Targoviste!