Romania has been a member of the EU for 15 years and has recently been recognized as one of the more stable and pro-European member state. Living in Romania is a one-of-a-kind experience because of the country's unique mixing of East and West, Byzantine and Roman past, and magnificent environment with a gorgeous diversity of landscapes, the beauty of the Carpathian Mountains, the Danube, and the Black Sea coasts.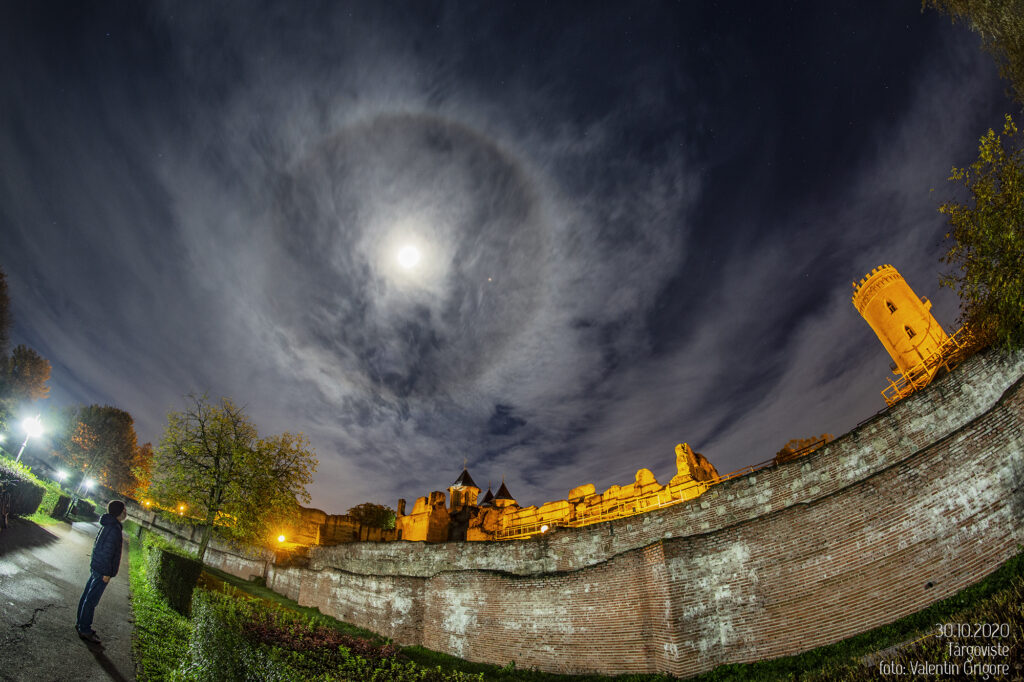 Our two university cities are conveniently positioned between the most spectacular landscape of the Carpathian Mountains (Targoviste) and the Danube (Alexandria).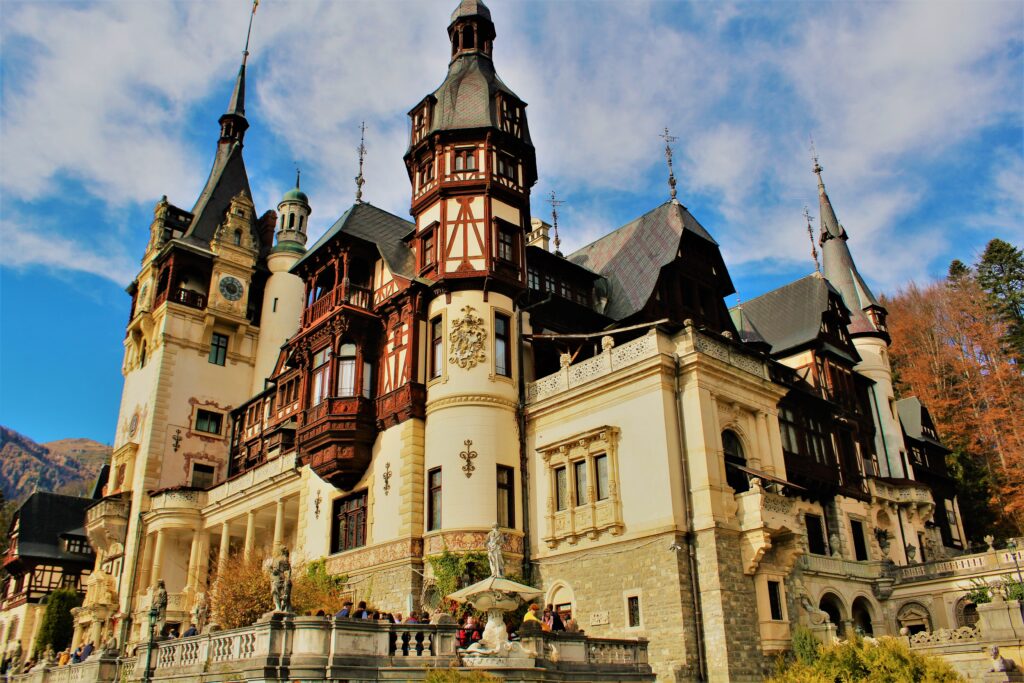 Romania is a safe country, with a very high safety rating of 86.12 for walking alone during daylight and a high safety rating of 64.87 for walking alone at night.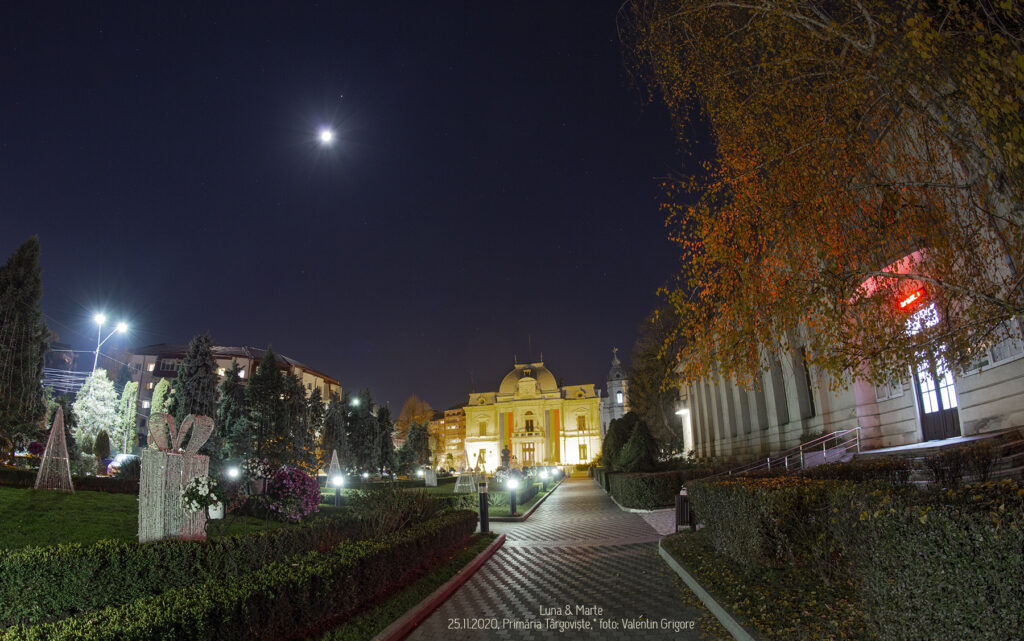 According to Eurostat's comparative pricing levels of consumer products and services, Romania is one of the cheapest EU nations, providing greater value for your money.
In terms of enrollment, fees, tuition, and scholarships, students from the EU, EEA countries, and the Swiss Confederation are considered the same as Romanian nationals. Student yearly fees at Valahia University, which are set at 650 Euros for BA studies, 710 Euros for MA studies, and 910 Euros for PhD studies, are a fraction of those charged in other EU nations for equal standards of quality. Students can also be enrolled in state-funded places and are eligible for a variety of scholarship opportunities. The monthly cost of a shared room in the campuses range between 60 and 100 Euros.
EU citizens interested in studying Valahia University must possess the following documents:
proof of citizenship in their native nation;
proof of required qualifications, as evidenced by supporting documentation, which for EU students include:

for undergraduate studies, a baccalaureate diploma or equivalent is required;
for master's studies, a university diploma or equivalent is required;
for Ph.D. programs, a master diploma or similar is required.
Valahia University's admission methodology will be published in due course in English on our website and in Romanian on https://admitere.valahia.ro.
Contact:
Degree-seeking students and international relations
Ioana Fluieraru
Tel./Fax (004) 0245 211 809
E-mail: ioana.fluieraru@valahia.ro